Loans to Provide Solutions to Everyday Problems
PROMO - Customer Appreciation Day
NO PAYMENT UNTIL 2024
November 17, 2023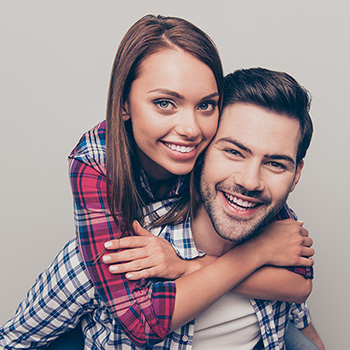 Offering convenient personal loans for all your cash needs. Whether for home and auto repair, consolidating existing debt, vacation expenses, reestablishing credit, school expenses, or any other unexpected expense life throws at you, we have a solution.
I Am Ready to Help You on the Next Steps
Our local offices are staffed with friendly, courteous lending professionals who have years of experience serving people just like you with their everyday financial challenges.
TN 423-339-6772 / GA 770-949-6226
We can take your application right over the phone.
Fill out the form below and we will get the process started.
Option 03 – DROP BY A LOCAL OFFICE
What You Need To Know About Money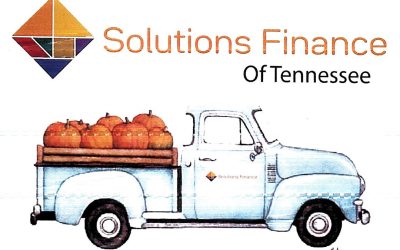 Customer Appreciation Day No Payment Until 2024 November 17, 2023 Solutions Finance of Tennessee 5063 Hixson Pike, Suite 141 Hixson, TN 37343 (423)...
Contact Us
* required fields
"*" indicates required fields